Kauai Cove is located within the Kauai Tsunami Evacuation Zone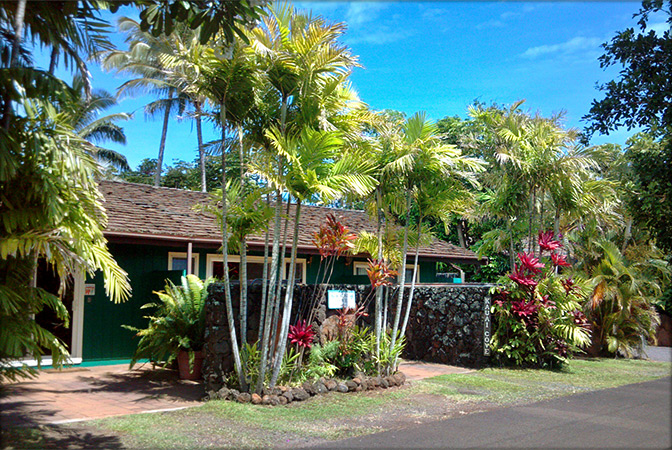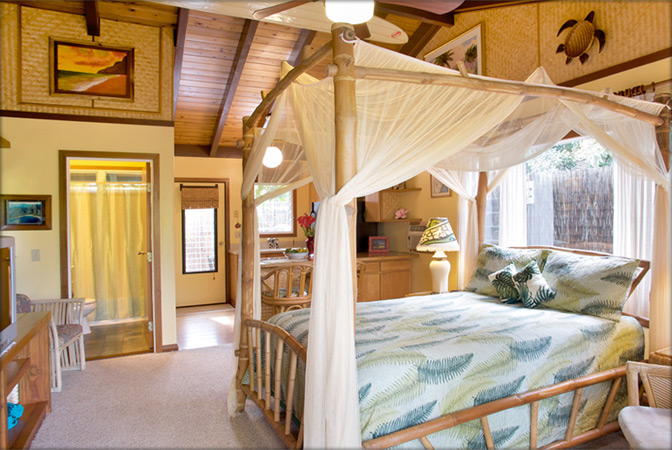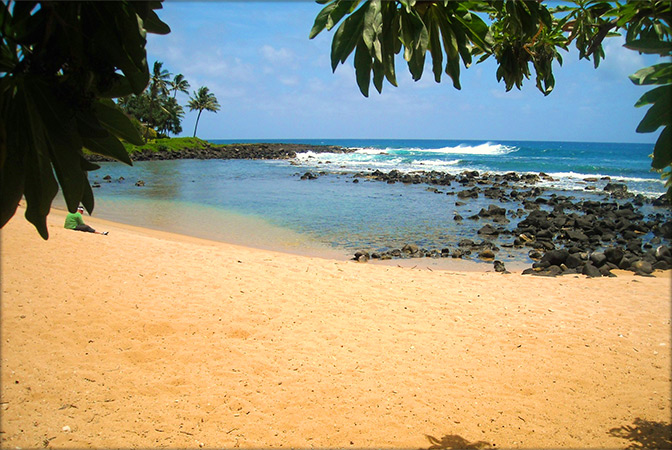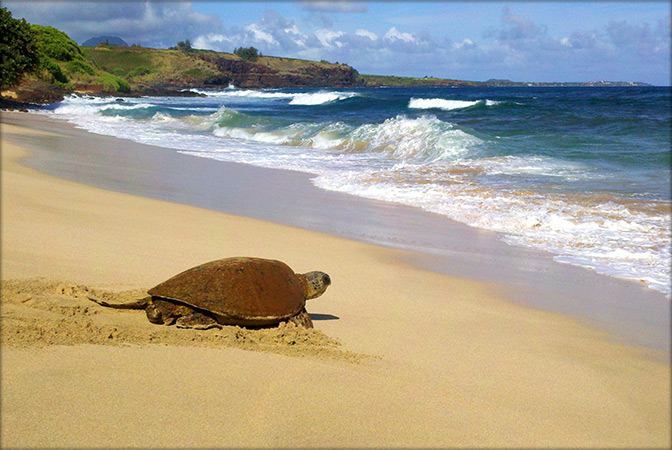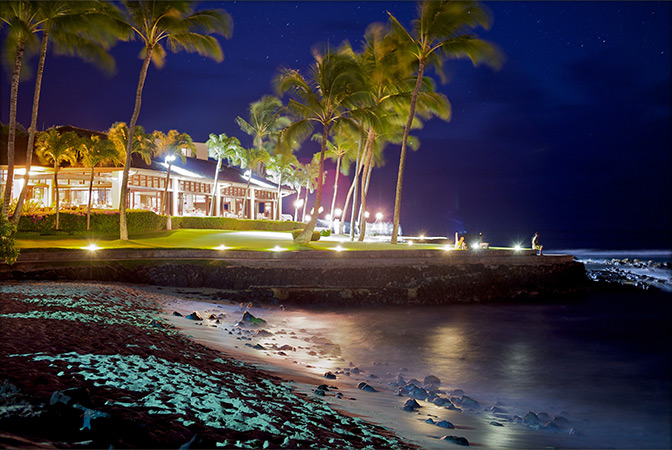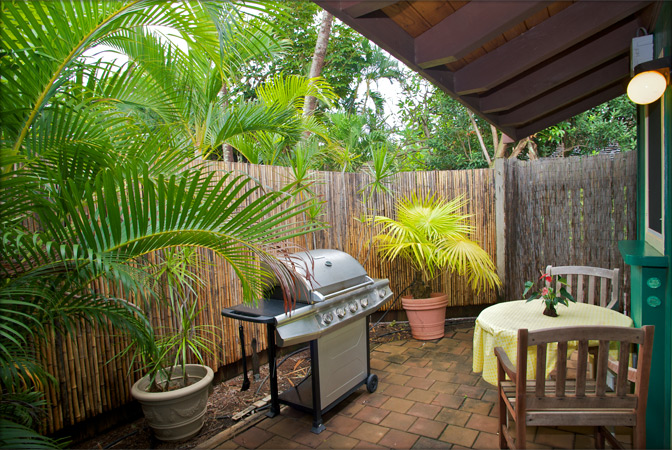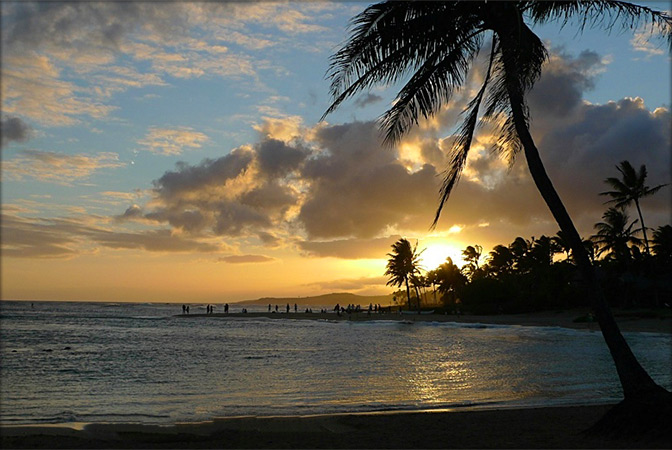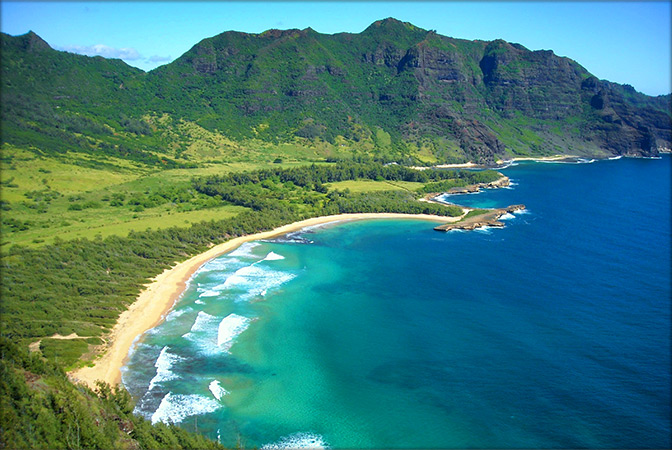 Check Availability!
Our Poipu Accommodations
Kauai Cove... with a tropical Hawaiian décor and located on a nice quiet lane in Poipu Beach… off the beaten path yet still within a short walking distance to Poipu's beaches, great restaurants and shops. Swim with turtles at the end of the lane at Koloa Landing or enjoy Kauai sunsets at Baby Beach... just 2 blocks away!
Kauai Cove is that great little place that makes you truly feel like you are in Hawaii!
TVNC #: 5032
TAT #: TA-140-371-7632-01
Escape Reality and Experience the Magic that Kauai has to offer!
Kauai Cove... Perfect for Honeymoons, Anniversaries or a Relaxing Retreat!


Transient Accommodation Tax #: TA-108-207-5136-01